Monthly Archives:
February 2018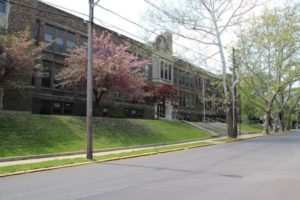 On Monday, Feb. 19 at 6:30 p.m., there will be a public meeting at Roosevelt Elementary School, 5526 Wisteria Ave. District officials will be on hand to discuss the bond referendum and talk in length about the high tech high school proposed at Roosevelt.
The Pennsauken School District is asking residents to consider a bond referendum that will make significant improvements to every public school throughout the Township. The vote, to be held on Tuesday, March 13, will allocate almost $36 million for various initiatives, while actually reducing school taxes for Pennsauken households.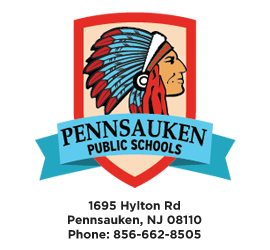 The Pennsauken School District has currently had two snow days for the 2017-2018 school year. The makeup day for the second school closure is Presidents' Day. Monday Feb. 19. Pennsauken Public Schools will be OPEN that day and classes will be on a regular schedule.
Two important community groups are holding meetings this evening. The public is invited to attend.
PASA

Please join the Pennsauken Alliance on Substance Abuse (PASA) as they work to educate the community about ways to stop abuse of drugs, alcohol, and tobacco. The organization's next meeting will be on Wednesday, Feb. 14, 7:00 p.m., at Temple Lutheran Church, 5600 North Route 130, Pennsauken, NJ 08110.
Town Watch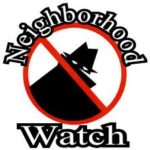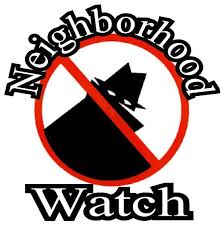 Pennsauken's Town Watch hosts its next meeting on Wednesday, Feb. 14, 7:30 p.m., at the Pennsauken Police Department, Second Floor. Come learn how to make our community safer. For more information, call (856) 488-0080 ext. 2417.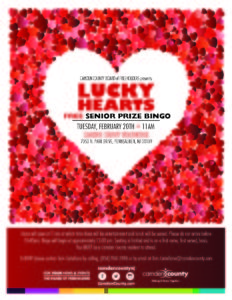 The Camden County Board of Freeholders presents Lucky Hearts: Free Senior Bingo on Tuesday, Feb. 20 at 11:00 a.m. at the Camden County Boathouse in Pennsauken. Doors will open at 11:00 a.m., at which time there will be entertainment and lunch will be served. Seating is limited and is on a first come, first served basis. You must be a Camden County resident to attend.
To RSVP please contact Tom Castellano by calling (856) 858-2986 or e-mailing Tom.Castellano@camdencounty.com.
We're right in the middle of "Flu Season." While some cases of the flu can start as early October and last through May, the winter months are when you'll see a peak in flu activity.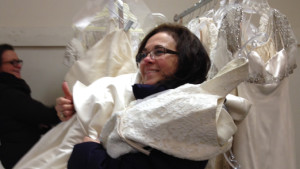 The running of the brides tradition at Goodwill continues in 2018!  Goodwill will host its annual Valentine's Bridal & All That Glitters Sale on Saturday, Feb. 10 at its Pennsauken, N.J. store, located at 5461 Route 70. The sale will run from 9:00 a.m. to 9:00 p.m. Gently-used gowns start at just $49. And new bridal gowns from designers like Alfred Angelo, Maggie Sottero and Nicole Miller start at just $99. Looking for a mother of the bridal gown, a special occasion dress or bridal accessories? Goodwill will have those too at great prices.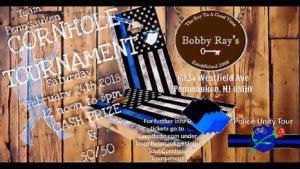 Team Pennsauken will be hosting a cornhole tournament fundraiser at Bobby's Ray's Pennsauken Tavern, 6324 Westfield Ave., on Saturday, Feb. 24, noon to 5:00 p.m. Cornhole is a fun lawn game in which players take turns throwing bags of corn or bean bags at a raised platform with a hole in the far end.
Lynda Shanahan and Carolyn Schultz, special needs teachers at Pennsauken High School, are being recognized by the Freedoms Foundation at Valley Forge, a nonpartisan educational institution that teaches about American rights and responsibilities, honors acts of civic virtue, and challenges all to get involved.
Crescent Hill Academy, a school that provides students with disabilities opportunities to not only learn, but also gain independence, announces the launch of its "Bright Beginnings" pre-kindergarten program. "Bright Beginnings" fills a real need locally, as this is the only program of its kind in South Jersey.