All Around Pennsauken To Highlight Holiday Specials For Small Business Saturday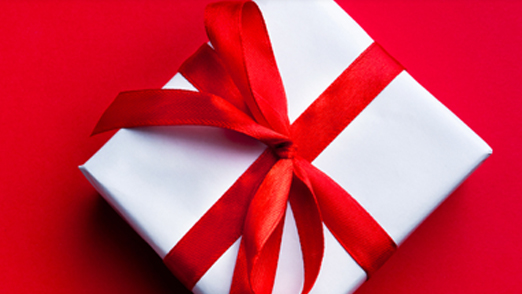 For the third year in a row, All Around Pennsauken will highlight local deals and specials in both Pennsauken and Merchantville as part of Small Business Saturday. Held on the Saturday after Thanksgiving, Small Business Saturday encourages shoppers to patronize small "brick and mortar" businesses in their community.
"A lot of businesses in Pennsauken and Merchantville look forward to this time of year to boost sales and end the year on a high note," says Frank Sinatra, editor, All Around Pennsauken. "As a community newspaper, it's important for us to help support the folks that have their businesses here."
Businesses based in Pennsauken and Merchantville are eligible to participate. In order to receive an online listing, the business must have a special offer, sale, etc. that runs on Saturday, Nov. 25. Businesses must provide specific details about the promotion and include important information such as:
Address of business
Hours of operation
Details of sale/promotion
Contact info for customers
Listings should be e-mailed to aap@twp.pennsauken.nj.us no later than end of day Monday, Nov. 20. All specials will be highlighted on AllAroundPennsauken.com on Friday, Nov. 24.