Category:
News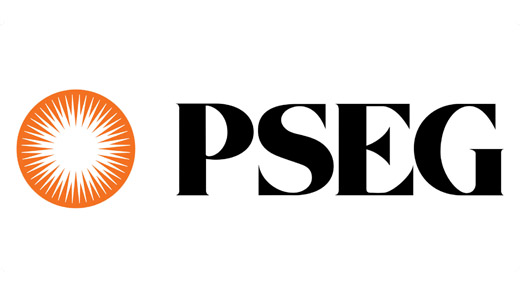 Camden County Freeholder Susan Shin Angulo has been notified that Public Service Electric and Gas (PSE&G) has finished upgrading a portion of its aging gas lines in Pennsauken Township. Now that the ground has settled, crews will be paving roads
Chuck Norris, star of 24 motion pictures such as Delta Force, Code of Silence, Missing in Action and Expendables 2 and the long-running television series "Walker, Texas Ranger," will make his Wizard World debut next week when he attends Wizard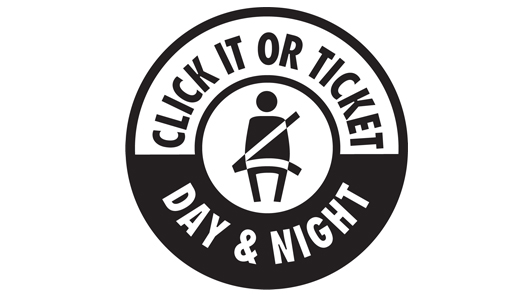 The Pennsauken Police Department is joining law enforcement agencies in New Jersey and nationwide to keep people safe on our nation's roads and highways.
By Arlene Miller, Friends of the Pennsauken Free Public Library Mother's Day is coming up and that can mean only one thing: another Friends of the Pennsauken Free Public Library Cookie Sale, just in time to coddle Mom with sweets
By Betsy McBride, Mayor of Pennsauken Township I recently received a letter from a resident expressing concern over the number of "No Parking" signs along Haddonfield Rd. She correctly stated that no one parks along this busy four-lane County road.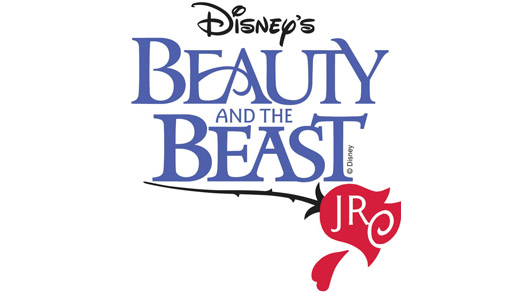 By Frank Sinatra, AAP Editor Auditions for the Pennsauken Youth Action Committee's performance of "Disney's Beauty and the Beast Jr." will be held Tuesday, May 16 and Wednesday, May 17, from 6:00 to 8:00 p.m. at Howard M. Phifer Middle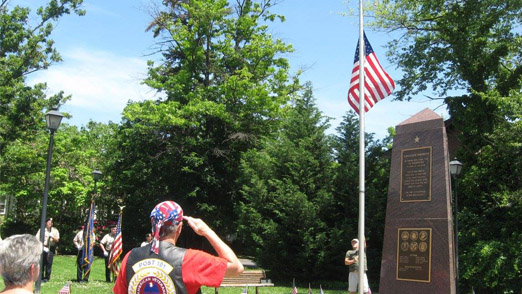 By Frank Sinatra, AAP Editor In observance of Memorial Day, members of the community and local veterans groups will hold ceremonies this month to remember and honor those men and women who lost their lives in service of their country
The Pennsauken School District will be hosting a year-end family fun fair on Sunday, June 4, 11:00 a.m. to 4:00 p.m. at its Park Avenue Campus. "As the school year comes to a close, this event is a great way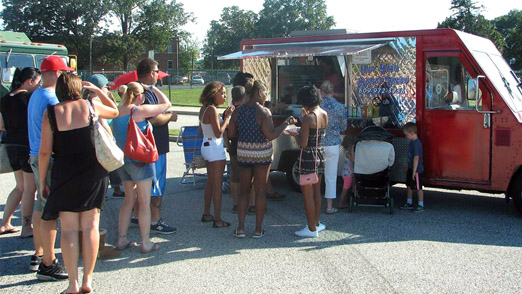 As several food trucks have backed out because of the weather forecast and there is a threat of thunderstorms late afternoon/early evening, the Food Truck/Touch-A-Truck event scheduled for May 25 has been cancelled.