Category:
Latest News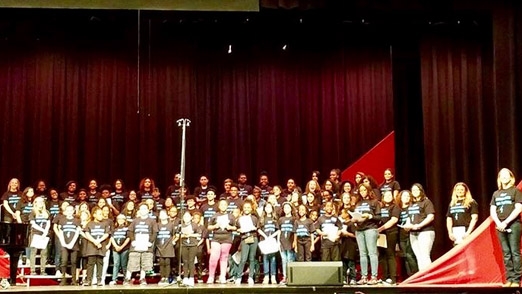 Pennsauken's vocal music directors held the first annual Pennsauken Choir Festival at Pennsauken High School. This day-long event was a celebration of music, learning, and performing for all levels of Pennsauken choral students.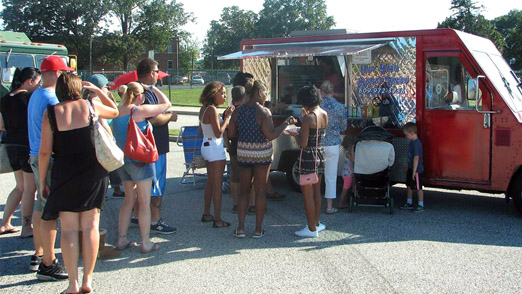 Downpours and evening thunderstorms last month resulted in the combination food truck and touch-a-truck event being rescheduled to Thursday, June 22 from 4:30 to 7:30 p.m., weather permitting. Co-sponsored by Pennsauken Township and Pennsauken's Department of Public Works, the event
By the Pennsauken Board of Education: Nick Perry, President; Allyson Meloni-Scavuzzo, Vice President; Cheryl Duffy; Michael Hurley; Diane Johnson; Leona Moss; Jennifer Slattery; Orlando Viera; and JoAnn Young The end of the school year is often accompanied by cheers of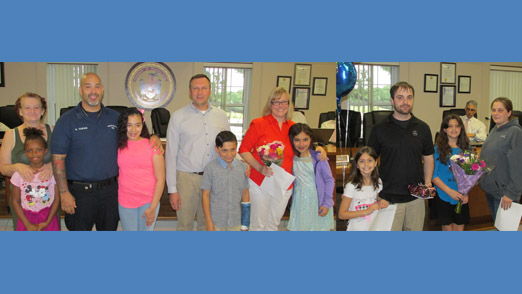 By Frank Sinatra, AAP Editor A single mother of two who gave her children a summer to remember and a dad who teaches the importance of giving back to those less fortunate were chosen as the Best Mom, Dad, or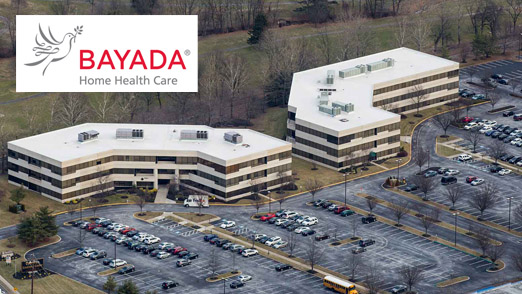 By Frank Sinatra, AAP Editor Bayada Home Health Care, a trusted home health care agency with over 40 years of experience, will officially open their new Pennsauken offices with a ceremonial ribbon cutting on Thursday, June 22.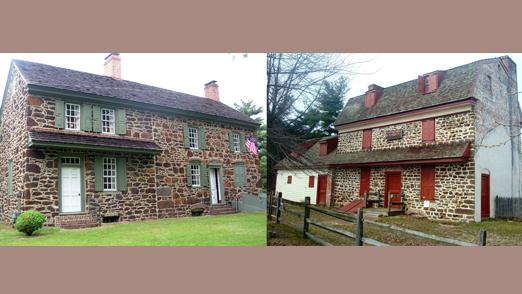 On Sunday, June 4, both the Burrough-Dover House, located at 9201 Burrough Dover Ln., right off of Haddonfield Rd.; and the Griffith Morgan House, off River Rd. at 243 Griffith Morgan Ln. will be open to the public from 1:00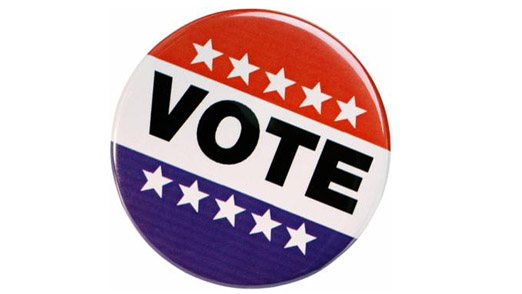 The primary election in New Jersey will be held on Tuesday, June 6. Polling locations will be open from 6:00 a.m. to 8:00 p.m. Below is a list of polling locations for the upcoming election.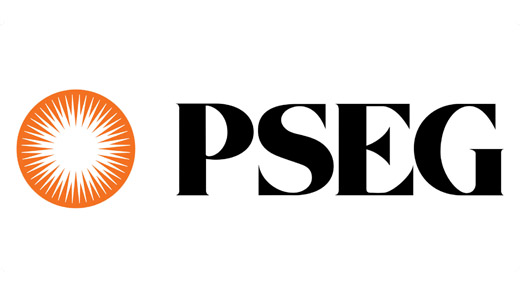 Camden County Freeholder Susan Shin Angulo has been notified that Public Service Electric and Gas (PSE&G) has finished upgrading a portion of its aging gas lines in Pennsauken Township. Now that the ground has settled, crews will be paving roads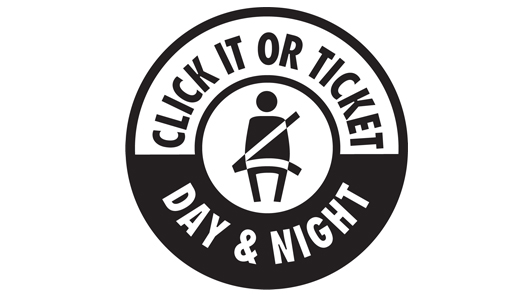 The Pennsauken Police Department is joining law enforcement agencies in New Jersey and nationwide to keep people safe on our nation's roads and highways.