Category:
Latest News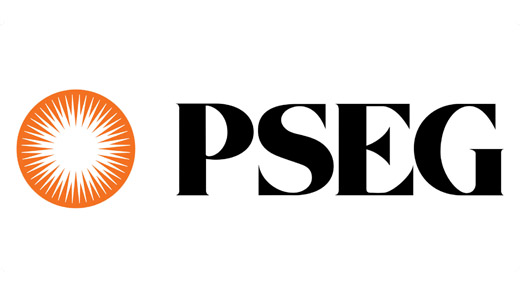 Camden County Freeholder Susan Shin Angulo has been notified that Public Service Electric and Gas (PSE&G) has finished upgrading a portion of its aging gas lines in Pennsauken Township. Now that the ground has settled, crews will be paving roads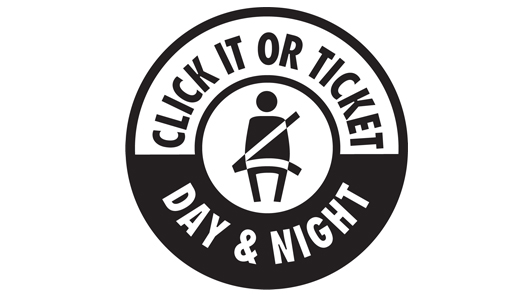 The Pennsauken Police Department is joining law enforcement agencies in New Jersey and nationwide to keep people safe on our nation's roads and highways.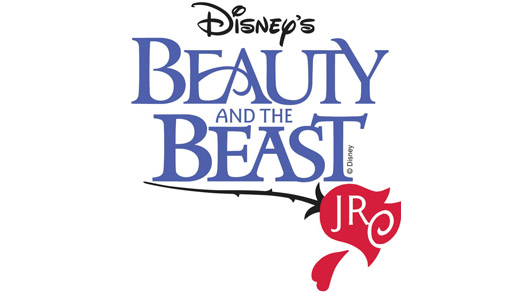 By Frank Sinatra, AAP Editor Auditions for the Pennsauken Youth Action Committee's performance of "Disney's Beauty and the Beast Jr." will be held Tuesday, May 16 and Wednesday, May 17, from 6:00 to 8:00 p.m. at Howard M. Phifer Middle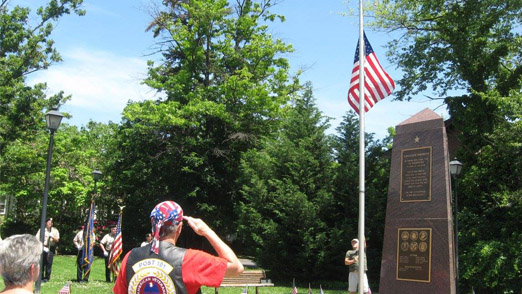 By Frank Sinatra, AAP Editor In observance of Memorial Day, members of the community and local veterans groups will hold ceremonies this month to remember and honor those men and women who lost their lives in service of their country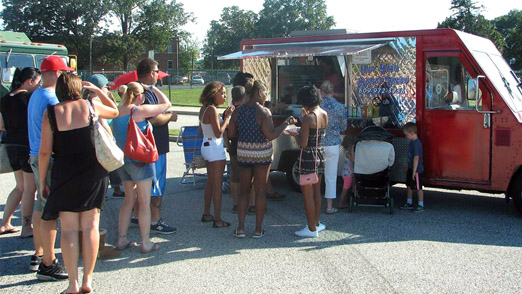 As several food trucks have backed out because of the weather forecast and there is a threat of thunderstorms late afternoon/early evening, the Food Truck/Touch-A-Truck event scheduled for May 25 has been cancelled.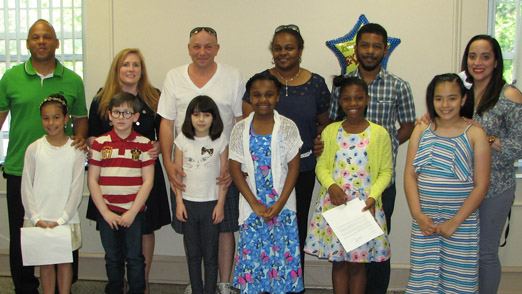 By Frank Sinatra, AAP Editor Pennsauken children now have a chance to put a spotlight on the man or woman in their lives who they think should be named the Best Mom, Dad, or Guardian in Pennsauken.
By Frank Sinatra, AAP Editor For the past several years, Pennsauken Township's administration and the Township Committee have worked diligently to keep the local property tax levy at reasonable levels. Keeping in mind the property tax levy cap law that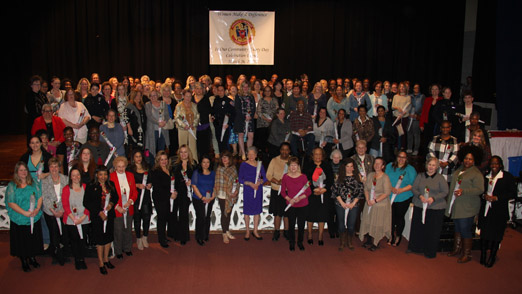 By Frank Sinatra, AAP Editor As a part of the celebration of Women's History Month and Pennsauken's 125th birthday, the Township Committee honored women truly making a difference in the community during a special event at Phifer Middle School on