Category:
Latest News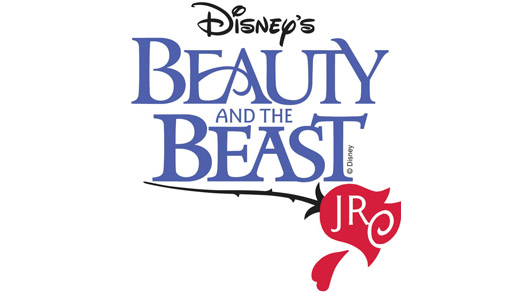 By Frank Sinatra, AAP Editor Auditions for the Pennsauken Youth Action Committee's performance of "Disney's Beauty and the Beast Jr." will be held Tuesday, May 16 and Wednesday, May 17, from 6:00 to 8:00 p.m. at Howard M. Phifer Middle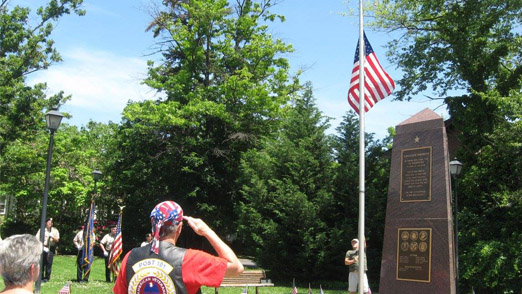 By Frank Sinatra, AAP Editor In observance of Memorial Day, members of the community and local veterans groups will hold ceremonies this month to remember and honor those men and women who lost their lives in service of their country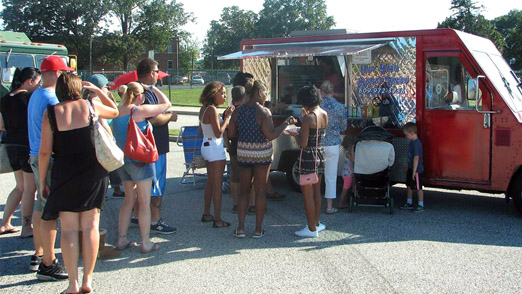 As several food trucks have backed out because of the weather forecast and there is a threat of thunderstorms late afternoon/early evening, the Food Truck/Touch-A-Truck event scheduled for May 25 has been cancelled.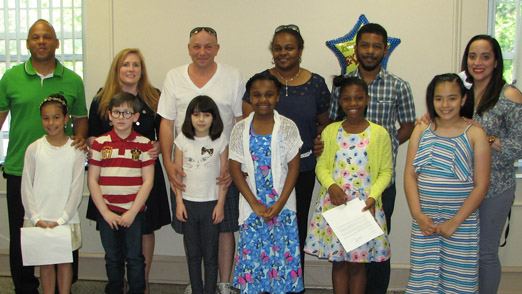 By Frank Sinatra, AAP Editor Pennsauken children now have a chance to put a spotlight on the man or woman in their lives who they think should be named the Best Mom, Dad, or Guardian in Pennsauken.
By Frank Sinatra, AAP Editor For the past several years, Pennsauken Township's administration and the Township Committee have worked diligently to keep the local property tax levy at reasonable levels. Keeping in mind the property tax levy cap law that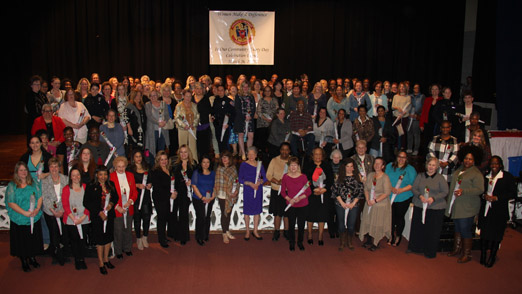 By Frank Sinatra, AAP Editor As a part of the celebration of Women's History Month and Pennsauken's 125th birthday, the Township Committee honored women truly making a difference in the community during a special event at Phifer Middle School on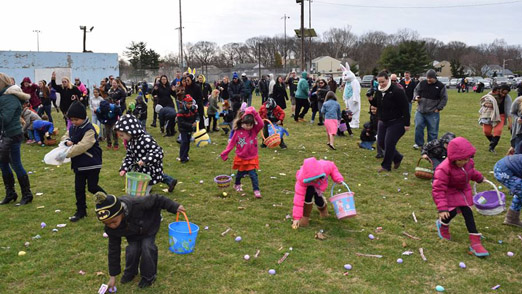 By Frank Sinatra, AAP Editor Pennsauken Township's annual Easter Egg Hunt will take place Saturday, April 8, 2017 at the Walt Nicgorski Sports Complex, located at Powell and Collins avenues.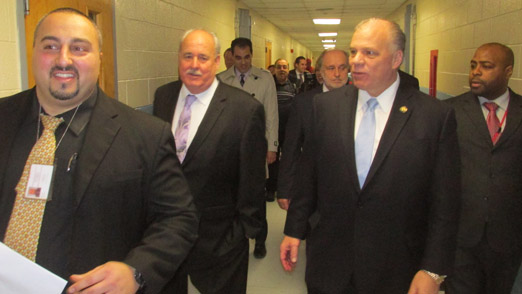 By Frank Sinatra, AAP Editor On Feb. 7, New Jersey Senate President Stephen M. Sweeney toured Pennsauken High School and sat down to talk with students. During his visit, Sweeney, who grew up in Pennsauken and went to school at