Casani Candy Company Has A Sweet Thing Going In Pennsauken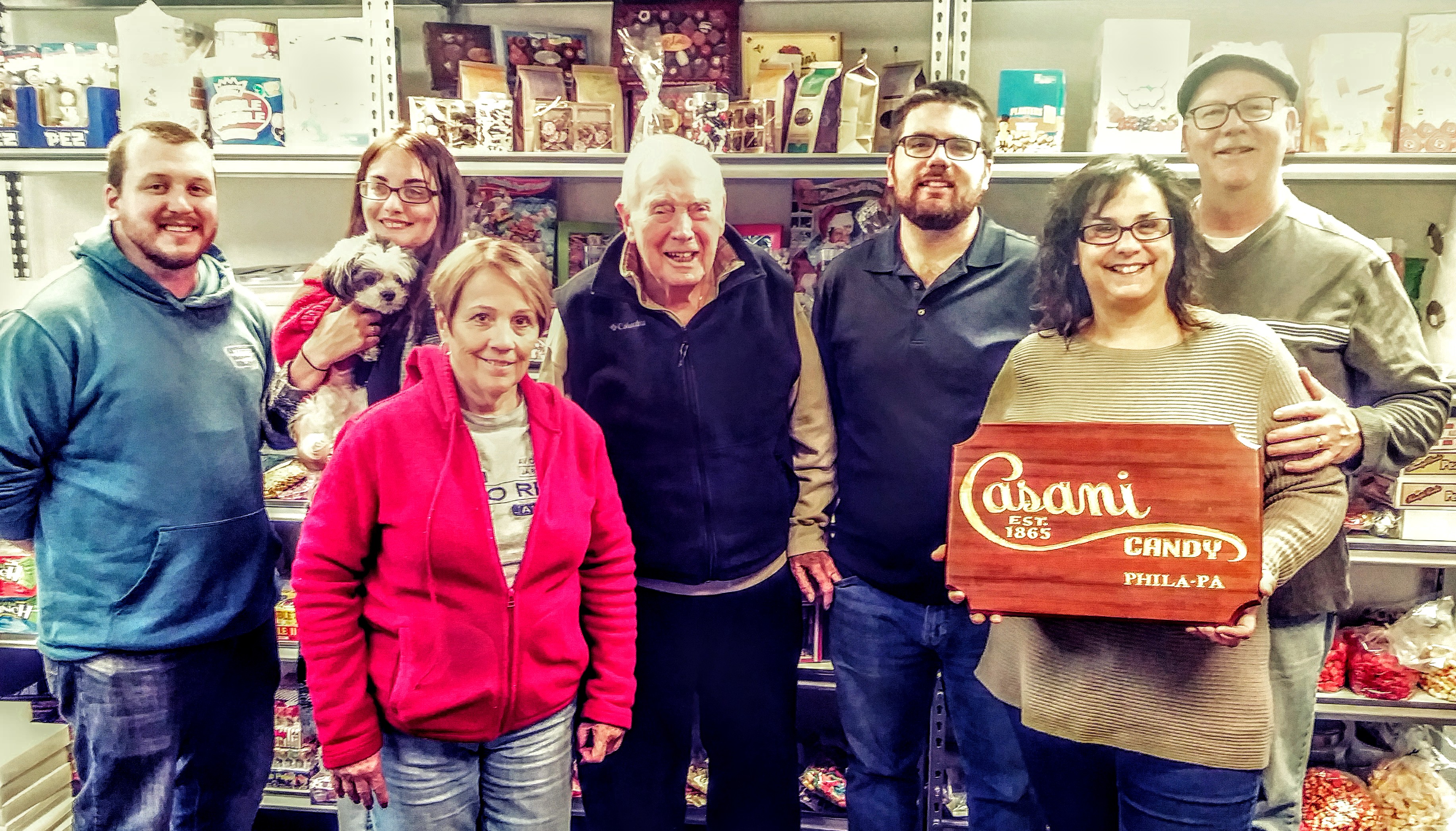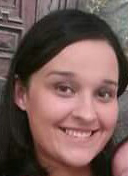 By Rachael Shugars, AAP Columnist
This month's featured food destination was one of Hershey Food Company's very first customers. Family owned and operated, Casani Candy Company has distributed candy, near and far, for over 150 years.
I got to sit down with Casani's general manager, Joseph Lees, to get to know this local treasure right here in Pennsauken. Joseph is the son of the company's owner, John Lees, who is a legend in the candy business in his own right and has the awards the prove it. There's even a plaque for him in Hershey Park! Joseph explained that he knew all along that he was meant to be in the candy business and has worked for Casani since he was in grade school. He also expressed that working with his father offers him the best of both worlds in getting to do something that he loves and getting to do that with his dad.
Originally based in Philadelphia in 1903 and moved to Pennsauken in 2010, Casani is now nestled away in the business park by Cooper River, a little more than a stone's throw from the water's edge. The company relocated across the bridge to provide better delivery services to New Jersey, Delaware and Pennsylvania. According to Joseph, their location in Pennsauken is in perfect proximity to the city, while still allowing them easy access to the highways and bridges they use for their deliveries every day.
Casani Candy Company deals in primarily bulk candy, but will happily cater to anyone walking in who has a hankering for some licorice laces or chocolate. About 75 percent of what they sell is bulk candy, chocolate, and nuts. The original company actually produced mints and cough drops, but has since stopped that to focus on getting other candy and sweet product out to the masses.
I wanted to know what could be such a huge factor in keeping this company rolling along for so many years. Joseph said, without skipping a beat, "Great customer service. We try and do the best we can to keep everyone happy." They even go as far as calling each and every customer to ensure that they are satisfied with their products and the services provided. You definitely can't beat a company that treats its customers like family. Even upon arriving for my interview, I was warmly greeted by Ginger, the cutest, friendliest little dog around. As I've said in articles before, family owned companies and restaurants are the life blood of the community. The experiences you have in places like this are special.
Casani sells in bulk, which is perfect for anyone looking to add some treats to a wedding or birthday party spread. Buying in bulk is almost always the cheaper option too! They also have candies and products perfect for the holidays. Christmas and Easter are two big ones for them. I say, why not make every holiday a candy holiday? The best way to see what they offer is to go and visit. There are shelves of candy to choose from. You can also request a catalog via e-mail to keep on hand for the future at casani145@aol.com or by calling (856) 488-0045. They are also working on making ordering online available in the future, which is great, but I definitely recommend going in person if you can. Joseph also wants to work on connecting with more retailers and even liquor stores to make their candies and other treats available everywhere.
This adventure, like the others I've been on, was wonderful. I learned that I have a candy paradise minutes away from me and they're kind of a big deal. Let's make this New Year a sweet one and start it off with a visit to Casani Candy Company! Enjoy your food adventures!
Casani Candy Company is located at 7905 Browning Rd., Suite 208, in Pennsauken. For more information, visit http://www.casanicandyco.com.
Find more local food content from Rachael by liking "All Around Pennsauken Food Adventures" on Facebook.