Haunted Hay Ride And "Bite Night" Held On October 25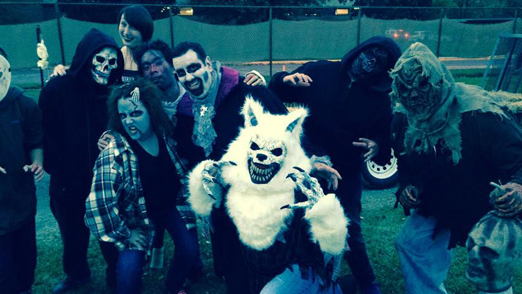 This month, two popular Pennsauken events are combined into one: the Township's annual Haunted Hay Ride and the "Bite Night" Food Truck Event.
Both events will be held on Wednesday, Oct. 25 from 6:15 to 9:00 p.m. at the softball field behind the Pennsauken Police Administration Building at Rt. 130 and Bethel Ave.
Sponsored by the Township's Youth Action Committee, the Haunted Hay Ride features ghosts, ghouls, goblins and the walking dead providing scary fun for the whole family, as guests ride around in a hay wagon pulled by a tractor. It's a great bargain, as the cost for the Haunted Hay Ride is just $2.00 per person.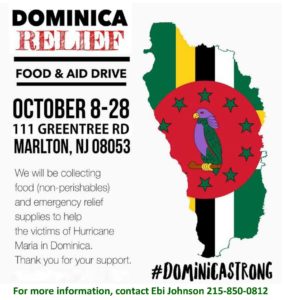 Volunteers are once again needed for this year's Haunted Hay Ride. Generous students and residents are asked to dress up as ghosts, ghouls, goblins, vampires and zombies to help provide some scary fun for hay ride goers. As this is a family event, risqué costumes are not allowed.
To sign up as a volunteer, or for more information about Pennsauken's Haunted Hay Ride, e-mail Elwood Martz at emartz@twp.pennsauken.nj.us or call (856) 665-1000 x151.
The event will also feature several food trucks, all of which offer items that are easy to walk around with. Most food trucks are cash only, although some can handle credit card transactions. Due to parking limitations, there will not be seating available at the event.