Have You Seen Danielle?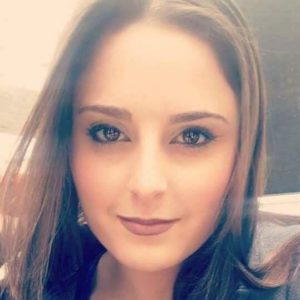 Danielle Tocco has been missing since December 23, 2017. Her family is very concerned and wants her to come home. Tocco is a Pennsauken native who last seen near Baxter Ave. in town. She was also seen in Camden, NJ.
Any one with information regarding Danielle is asked to contact her mother, Christine, at (609) 678-7515 or the local police where she is located.
Pennsauken Police Department: (856) 488-0080
Camden County Police Department: (856) 757-7400