Lions Accepting Nominations For Citizen Of The Year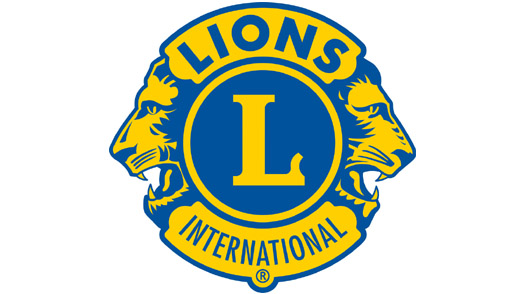 The Pennsauken Lions Club is currently accepting nominations for its annual "Citizen of the Year" award. Nominees are individuals who volunteer their time for the betterment of Pennsauken.
Past recipients include Msgr. Michael Mannion, a priest for the Diocese of Camden and Pennsauken native; Tim Ellis, for his volunteer work with the local business community; Betsy and Ed McBride, who support "green" initiatives throughout town; as well as Rich Cornforth, recognized for his work with the East Pennsauken Fire Company and both the Boy and Girl Scouts.
Nominees must be unpaid for their service to Pennsauken; members of the Pennsauken Lions Club and their families are ineligible. Nominations should include a written statement about why the person deserves to be the Citizen of the Year, along with contact information for the nominee.
Submissions should be e-mailed to PennsaukenLionsClub@gmail.com. The deadline for nominations is Tuesday, March 15.
Lions Club Adopts Blood Collection Center
The Pennsauken Lions Club will be sponsoring "Lions Day" at the Red Cross Blood Collection Center in Pennsauken on Saturday, Feb. 27 from 7:15 a.m. – 1:15 p.m. The collection center is located at 5425 Marlton Pike, also known as Rt. 70, across from Bishop Eustace Preparatory School. If you would like to donate blood that day, please call (215) 687-6845. Appointments run every 15 minutes.
There's always a large demand for blood donations after the holidays. Let's do our part: one point of whole blood can help three people!