Pennsauken Lions Club Pancake Breakfast A Success
The Pennsauken Lions Club would like to thank everyone who came out to their annual pancake breakfast, Sunday, April 10. It was a wonderful success that is only made possible through the support of the local community.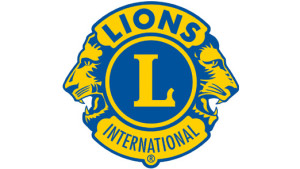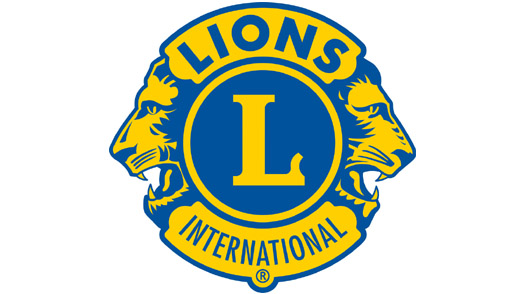 The Club would like to thank the Leo club members who came out to help serve; Lion Ray Burke and his sister Carol, who not only got us most of the food items for the breakfast, but also served as cooks, along with their friend Will; and the help and support that we received from PYAA that make the breakfast possible each and every year. Thanks to Sharon Rush, who is a Lion, but also owns Macaro's Deli, for not only donating food items, but also getting donations for the auction. We also want to thank Lion members Mary Anne McFarland, Bill Megargle, Joe DiAmore, and Ely Mateo, who came and helped to set up the event and worked the breakfast.
The Pennsauken Lions Club received donations from Chick-fil-A, Crowned with Knowledge Book Hub, Herr's Potato Chips, IHOP, Jerry's Flowers, Macaro's Deli, McDonalds, Penn Queen Diner, Perkins Pancake House, Shop-Rite of Cinnaminson, Steak 38 Café, Thumann's Meats – Mike Morrison, TastyKake, and Wawa. It is because of these vendors and those who attended, that we are able to support various projects in Pennsauken and give scholarships at the end of the year.
See you next year!