Pennsauken Police Release Statement On January 12 Shooting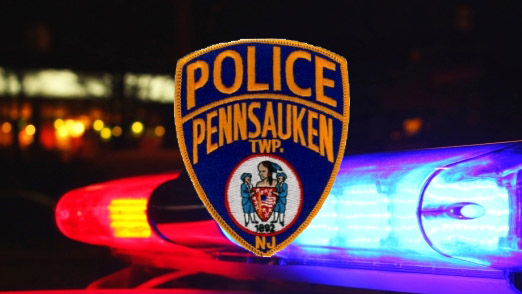 On January 12, 2018 at approximately 5:44 p.m., there was a shooting on the 2500 block and 2400 block of 45th St. No individuals were struck by the gunfire.
A white sport utility vehicle, a black sport utility vehicle, and a subject on foot were involved in the shooting. The incident is currently under investigation by the Pennsauken Police Department.
If anyone has any information regarding this incident or any surveillance video depicting the incident, please contact Sgt. Phil Olivo at (856) 488-0080 ext 2402.