Pennsauken Police Seek Public's Help With Fatal Collision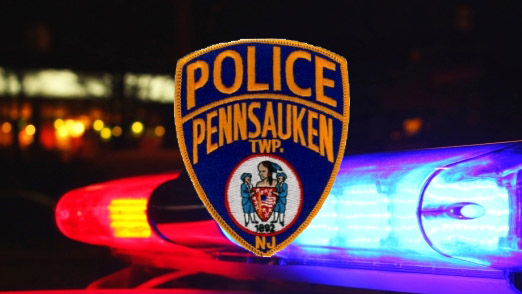 On Tuesday, Oct. 31 at approximately 7:00 p.m., a fatal motor vehicle collision occurred on Rt. 38 Westbound prior to Strand Ave. The collision involved four vehicles and two pedestrians. As a result of the collision, one of the pedestrians sustained fatal injuries; the other is in critical condition.
If anyone witnessed the collision or has any information regarding this crash, please call the Pennsauken Police Department Traffic Division at (856) 488-0080, ext. 2300.