Pennsauken Youth Action Committee Theatre To Hold Auditions For "Disney's Beauty And The Beast Jr."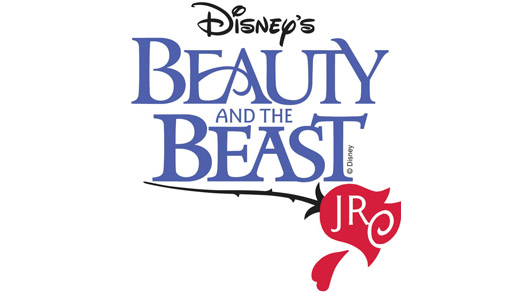 By Frank Sinatra, AAP Editor
Auditions for the Pennsauken Youth Action Committee's performance of "Disney's Beauty and the Beast Jr." will be held Tuesday, May 16 and Wednesday, May 17, from 6:00 to 8:00 p.m. at Howard M. Phifer Middle School, 8201 Park Ave., Pennsauken.
Based on the original Broadway production that ran for over thirteen years and was nominated for nine Tony Awards, and the Academy Award-winning motion picture, "Disney's Beauty and the Beast Jr." is a fantastic adaptation of the story of transformation and tolerance. "Disney's Beauty and the Beast Jr." features some of the most popular songs ever written by Alan Menken and the late Howard Ashman, along with new songs by Mr. Menken and Tim Rice.
The classic story tells of Belle, a young woman in a provincial town, and the Beast, who is really a young prince trapped under the spell of an enchantress. If the Beast can learn to love and be loved, the curse will end and he will be transformed to his former self. But time is running out. If the Beast does not learn his lesson soon, he and his household will be doomed for all eternity.
Participants need to contact Pennsauken's Department of Parks and Recreation to schedule an audition time in advance. Individuals auditioning should come prepared to sing, do some basic movement, and read lines. Please choose a song to show your singing ability.
Rehearsals and performances will be at the Pennsauken Intermediate School in the air-conditioned auditorium/music room. Rehearsals will be on Tuesday, Wednesday and Thursday, 2:15 – 5:00 p.m., starting June 20 and running through July 20. Performances will be Friday, July 21 and Saturday, July 22 at 7:00 p.m., as well as Sunday, July 23 at 2:00 p.m.
To sign up for a time slot, or for more information, e-mail Elwood "Duke" Martz at emartz@twp.pennsauken.nj.us or call (856) 665-1000 x151. There will be a $50 audition/performance fee collected at the time of audition.