Police Ask Public To Be Aware Of Phone Scams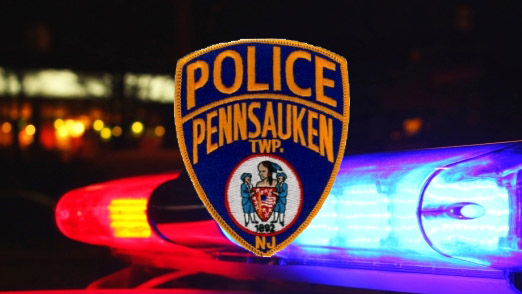 The Pennsauken Police Department continues to alert residents about several "phone scams" that make the rounds through our community in order to prevent them from being taken advantage of.
Loved One Phone Scam
The caller will report that a loved one has been either arrested and in need of bail or injured in some type of accident. The caller then makes a request for monies to be sent, usually by way of gift card or money transfer. Secondly, a caller will report that you are indebted to them for a variety of reasons and in an effort to settle the debt, the caller seeks all pertinent biographical information and demands monies be sent immediately. The current target population appears to be seniors and persons that speak English as a second language.
IRS Phone Scam
As tax time begins, residents continue receiving a message via "robocall." The phone message claims that it is a final notice from the Internal Revenue Service regarding a lawsuit against the resident. The message refers to a phone number to contact. Do not call this number! When you have a tax problem, the IRS will first contact you by mail, not by phone. The IRS will not demand immediate payment or threaten residents with arrest, deportation or revoking their driver's license. To confirm that this information is incorrect, you can contact the IRS directly by calling 1 (800) 829-1040 to speak with one of their representatives.
Fundraising Phone Scams
Several residents have been contacted over the phone by individuals claiming to be fundraising for the Pennsauken Police or Fire Department. This is actually a phone scam that makes the rounds every few months.
None of the local public safety organizations: police, fire or EMS, call residents as part of a fundraising campaign.
Tips On Avoiding Phone Scams
Please be diligent when someone asks for your personal information.  Always verify what is being told to you. Check with the loved one reportedly in trouble or check with your financial institution should someone claim that you owe them a debt. And never, ever give out your credentials over the telephone.
If you encounter any such "phone scam" please contact the Pennsauken Police Department at (856) 488-0080.