PSE&G Gas Main Repairs In Pennsauken On Schedule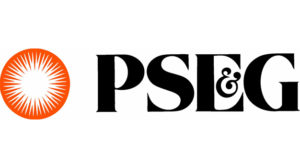 Public Service Electric and Gas (PSE&G) is performing maintenance on its natural gas facilities in Pennsauken Township, near Airport Circle, where Rt. 70 and Rt. 38 split. The work is expected to be completed Friday night, June 24, around midnight.
"Our crews have been working around the clock, seven days a week  to complete the project," said James Venito, Jr., senior gas distribution supervisor for PSE&G. "We are making every effort to do the work as quickly and safely as possible  to minimize disruption. We appreciate your patience and cooperation as we complete this important work."
Pennsauken Police are onsite to direct traffic. PSE&G notified adjacent property owners and assures the public that the area is safe and closely monitored.