Tag:
Pennsauken
By Frank Sinatra, AAP Editor One of the Township's most popular, annual events – the Car, Bike, and Craft Show – turns 25 this year. Held along a portion of the "Maple Mile," this fall favorite is held on Sunday,
By Frank Sinatra, AAP Editor Pennsauken native Jasmyn Wright and her third grade class in North Philadelphia have gained international notoriety after their empowering YouTube video went viral.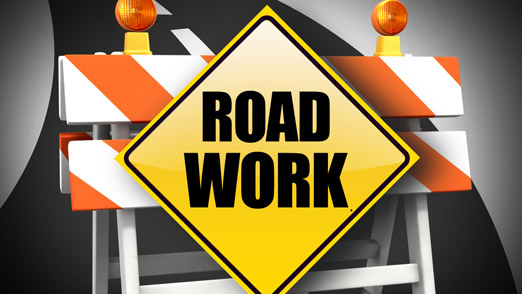 Revised on Sept. 6. This month, Camden County will begin road construction on Westfield Ave. from 42nd Street to Tinsman Avenue.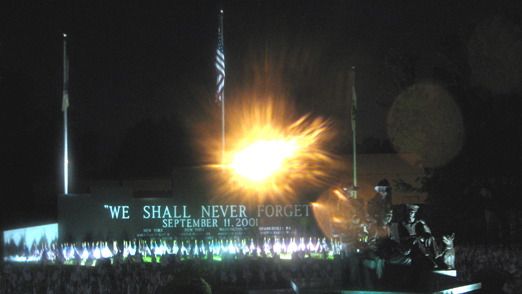 Volunteers are needed to assist with Pennsauken's annual observance of the terrorist attacks committed on September 11, 2001. Each year, 2,997 American flags, one for each individual who lost their life during the attacks, are placed throughout Pennsauken's 9/11 Memorial,
By Robert Fisher-Hughes, Pennsauken Historical Society This month's first Sunday falls on Sept. 3, Labor Day weekend, and our Township's historic connection to Labor Day will be marked as both our homes for history are open from 1:00 to 4:00
There's a big solar eclipse occurring next week on Monday, Aug. 21. North America has a front row seat to this celestial event, with communities all across the country holding special viewing parties and related celebrations. So how is Pennsauken
By Joe Scavuzzo, Director, Department of Public Works Many of us have the weekly ritual of placing trash and recycling at our curb the evening before collection day and on Tuesday evenings for yard debris. I'm fairly certain that the
By Tracey Howarth, Pennsauken Township Pennsauken Township has spent the better part of the last 14 months putting together a program aimed at getting the vacant and abandoned properties in town sold, rehabbed and occupied with permanent residents. We've also