Tag:
Pennsauken
By Betsy McBride, Mayor of Pennsauken Township I wanted to share my excitement.  Our township, Pennsauken, and our sister Borough, Merchantville, are becoming a destination. Yes, I said a destination. We cannot and should not separate from each other. We
In 1867, Andrew Johnson was President; trains, boats, and horses were the common means of transportation; and our own Pennsauken Township would not be formed for another 25 years. This was also the time that a small group of Christian-minded
Law enforcement officers from the Pennsauken Police Department will be cracking down on distracted drivers during April as part of New Jersey's "UDrive. UText. UPay." enforcement campaign. Running through April 21, the high visibility law enforcement initiative will target motorists
By the Pennsauken Board of Education: Nick Perry, President; Allyson Meloni-Scavuzzo, Vice President; Cheryl Duffy; Michael Hurley; Diane Johnson; Leona Moss; Jennifer Slattery; Orlando Viera; and JoAnn Young The signs of warmer weather and longer days often have members of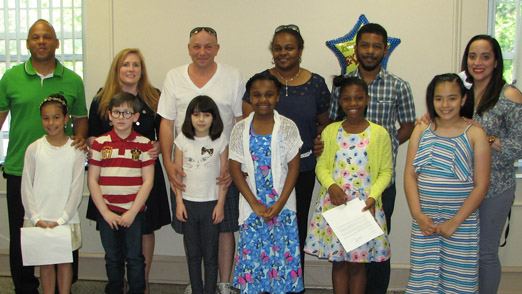 By Frank Sinatra, AAP Editor Pennsauken children now have a chance to put a spotlight on the man or woman in their lives who they think should be named the Best Mom, Dad, or Guardian in Pennsauken.
By Frank Sinatra, AAP Editor For the past several years, Pennsauken Township's administration and the Township Committee have worked diligently to keep the local property tax levy at reasonable levels. Keeping in mind the property tax levy cap law that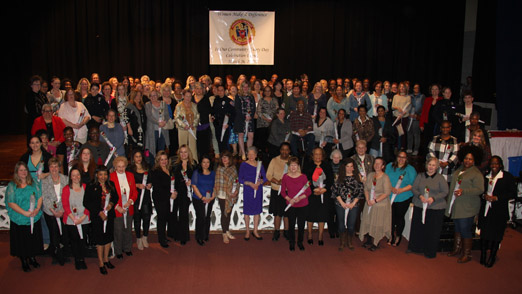 By Frank Sinatra, AAP Editor As a part of the celebration of Women's History Month and Pennsauken's 125th birthday, the Township Committee honored women truly making a difference in the community during a special event at Phifer Middle School on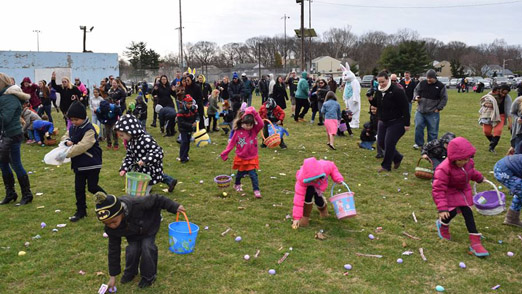 By Frank Sinatra, AAP Editor Pennsauken Township's annual Easter Egg Hunt will take place Saturday, April 8, 2017 at the Walt Nicgorski Sports Complex, located at Powell and Collins avenues.