Tag:
Pennsauken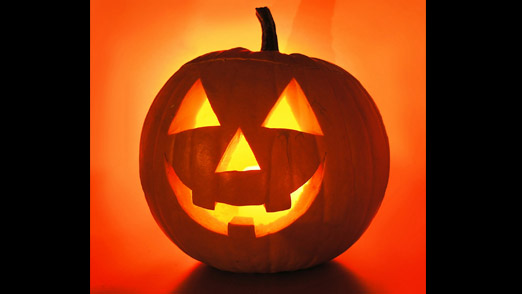 Tomorrow is Halloween! And kids in our community are gearing up for a day of costumes, spooky fun, and treats. To keep Pennsauken's boys and ghouls safe this Halloween, the Township has an ordinance in place. Pennsauken has a curfew
The Pennsauken Township Building Department will be closed at various times during the next two weeks for comprehensive filing. This work is being staggered so as to cause the least amount of inconvenience. The Building Department is closing on the
The Camden County Mosquito Commission regularly checks several thousand suspected mosquito breeding sites across the county. Spraying is scheduled on an as needed basis based upon the results of their surveillance efforts. "Although it may be fall, that doesn't mean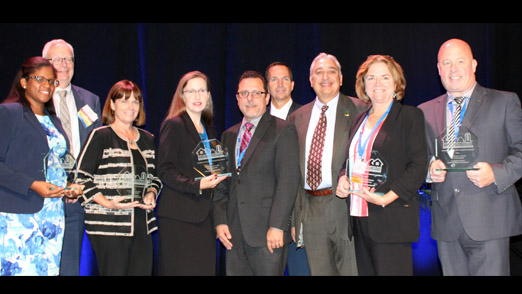 The Riverfront Village at Pennsauken was one of four real estate development projects honored with Governor's Excellence in Housing and Economic Development Awards at the 2017 Annual Governor's Conference on Housing and Economic Development.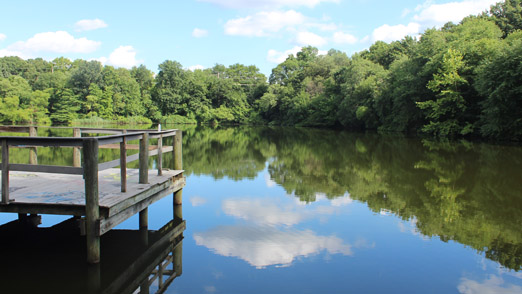 The Pennsauken Township Environmental Commission is hosting a community clean up of Tippin's Pond on Saturday, Oct. 14, from 9:00 a.m. to noon.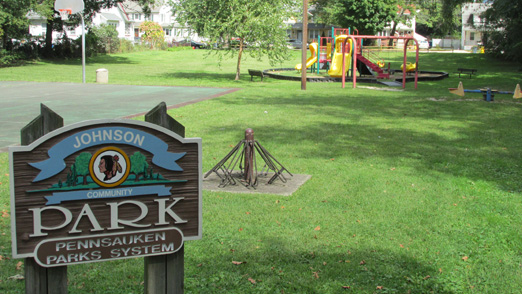 Pennsauken's Johnson Park is scheduled to receive a $25,000 facelift, thanks to a grant from the Camden County Open Space Preservation Trust Fund.
Danny Smith, 44, of Woodlynne and Damian Sanchez, 29, of Camden were both charged for shooting and killing 26-year-old Jerry Mass during an armed robbery. Witnesses stated that Damian Sanchez and another individual entered Jerry Mass' apartment on the 7000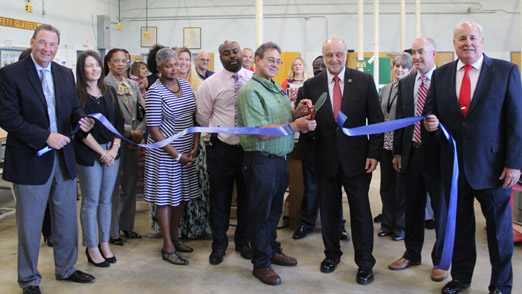 By Frank Sinatra, AAP Editor Last month, the Pennsauken School District officially cut the ribbon on the high school's new trade programs. Beginning this year, Pennsauken High School offers career technical education (CTE) programs in carpentry, cosmetology, automotive technology, and
Standard Merchandising Co. in Pennsauken is kicking fall off with their first-ever SOCKTOBEFEST event. Held on Sunday, Oct. 1, 9:00 a.m. – 6:00 p.m., at 7001 North Park Drive, families will be able to enjoy festivities at the company's headquarters. Local