Tag:
schools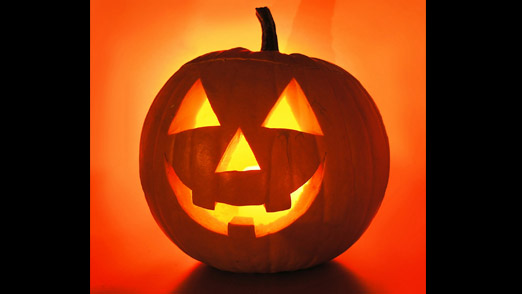 UPDATE: While the Touch-A-Truck portion of today's event has been postponed because of rain, the Trunk or Treat is STILL HAPPENING from 1:00 p.m. to 4:00 p.m. The Pennsauken School District and the Pennsauken Education Association are hosting a joint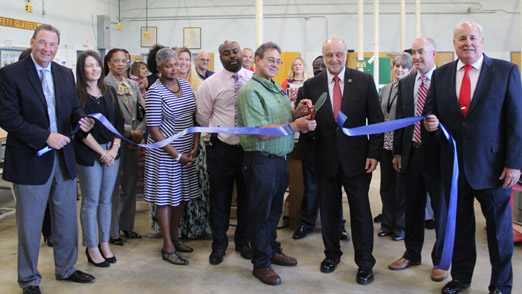 By Frank Sinatra, AAP Editor Last month, the Pennsauken School District officially cut the ribbon on the high school's new trade programs. Beginning this year, Pennsauken High School offers career technical education (CTE) programs in carpentry, cosmetology, automotive technology, and
The award winning Apache Marching Band will be performing their annual Parent Preview on Saturday, Sept. 23 at 3:00 p.m. This performance is open to the public. Please come out to view the show and wish the Apache Band the
By Frank Sinatra, AAP Editor Pennsauken native Jasmyn Wright and her third grade class in North Philadelphia have gained international notoriety after their empowering YouTube video went viral.
The Pennsauken School District is holding a Community Town Hall this evening, Monday, Aug. 14, 6:30 p.m., at the Pennsauken High School Auditorium, 800 Hylton Rd. Members of the community are invited to learn about new academic course offerings and
By the Pennsauken Board of Education: Nick Perry, President; Allyson Meloni-Scavuzzo, Vice President; Cheryl Duffy; Michael Hurley; Diane Johnson; Leona Moss; Jennifer Slattery; Orlando Viera; and JoAnn Young It might seem difficult to imagine, but we are just a month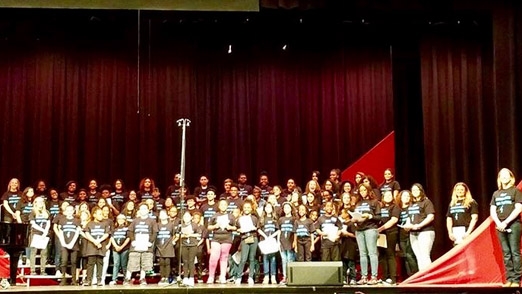 Pennsauken's vocal music directors held the first annual Pennsauken Choir Festival at Pennsauken High School. This day-long event was a celebration of music, learning, and performing for all levels of Pennsauken choral students.