Tax Help Available At Pennsauken Library In February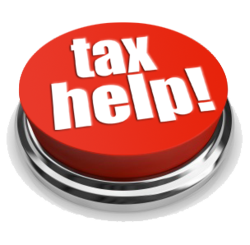 The Pennsauken Free Public Library is once again hosting AARP Tax Help sessions. This free service begins on Thursday, Feb. 1, in the Library's Community Room and will be offered Wednesdays and Thursdays, 1:00 to 4:00 p.m., through April 12.
Residents taking advantage of this service need to bring last year's completed return with them. In addition, residents will need to bring a photo ID, their social security card, and the social security information of any dependents.
Residents can set up an appointment by calling (856) 477-3342 and leaving your name, phone number, and best time to be contacted. Someone will call back to set up an appointment; these individuals are not tax preparers and cannot answer tax questions. Please note that you CAN NOT call the Library to schedule a time to have your taxes done. If you do not set up an appointment via phone, tax preparation is done on a first come, first served basis, with preference given to seniors.