Trick Or Treating In Pennsauken 2017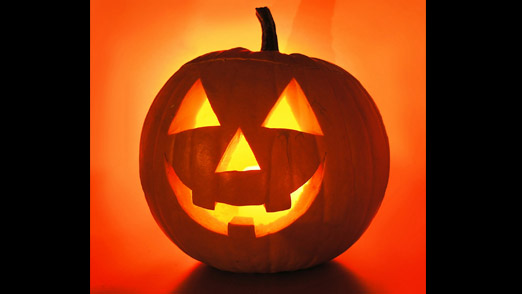 Tomorrow is Halloween! And kids in our community are gearing up for a day of costumes, spooky fun, and treats. To keep Pennsauken's boys and ghouls safe this Halloween, the Township has an ordinance in place.
Pennsauken has a curfew in place not just on Oct. 31, but this evening as well. During this period, any minor under the age of 16, regardless of where they live, are not allowed out on the streets of Pennsauken after the hour of 8:00 p.m. unless accompanied by a parent or legal guardian. Your buddy who just turned 18 isn't going to cut it. It has to be an adult who's legally responsible for you.
Trick or treating is for kids, not adults. It's unlawful for anyone over the age of 14 to go out trick or treating, unless you're acting as a chaperone. And unfortunately, chaperones can't ask for any candy or treats. They have to wait until they get home to help their kids "sort" the candy. Trick or treating on Oct. 31 runs from 4:30 to 8:00 p.m.