Waterlines, April 2016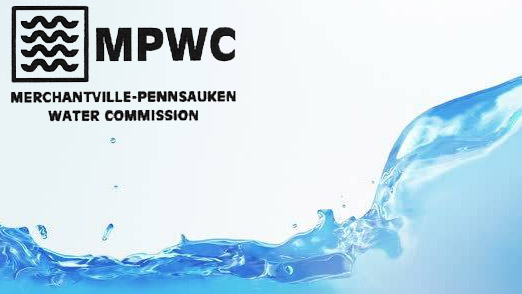 The Merchantville-Pennsauken Water Commission's Spring Flushing Program Will Take Place Sunday Through Thursday Nights Beginning April 3 Through April 14 Between The Hours 7:00 p.m. and 11:00 p.m.
Hydrant flushing is an important element in our continuous efforts to improve the quality of water in our system. This procedure clears the distribution system of non-harmful sediment that may build up over time, as well as to help us ensure that each hydrant is operating properly for fire-fighting purposes. The MPWC schedules hydrant flushing during night hours to create the least impact on our customers.
While we are flushing in your neighborhood, you may experience decreased water pressure and /or temporary discoloration of your water. While discoloration can be startling to see, rest assured, it poses no health or safety issues, as the cause of the discoloration is non-harmful iron and manganese mineral.
The MPWC will be posting flushing routes on our Facebook page throughout the duration of the spring program. If you see your street or a nearby cross-street listed on our Facebook page, we recommend not running your water between flushing times as the best course of action to prevent an accidental draw of discolored water into your home or business system. If discoloration does occur, we advise you to simply run your cold water for a few minutes until it is clear. The MPWC encourages you to check for discolored water before doing laundry.
The MPWC has been working diligently to notify all of our neighbors and customers of when we'll be in specific areas during the hydrant flushing period. For the most up-to-date information, please "like" us on Facebook. We will post an updated list every day!
In addition, if you have not already signed up to get notifications from the MPWC, please visit our website at www.mpwc.com and click on the "Notify Me" button, so that you may receive notification of hydrant flushing, as well as any other service notifications should they arise in your area. Any specific questions regarding the flushing program, please contact the MPWC's Customer Support Center at (856) 663-0043.