Local Small Business Saturday Specials
CLICK FOR SMALL BUSINESS SATURDAY DEALS IN PENNSAUKEN AND MERCHANTVILLE!

PennPet Veterinary Clinic, located at will be holding a FREE vaccine clinic on Saturday, Nov. 26 for Small Business Saturday. Rabies, distemper, and kennel cough vaccines will be offered for FREE.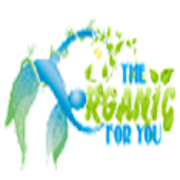 The Organic For You, a newly opened business that is also located at 3495 Haddonfield Rd., is giving away complimentary gift bags to the first 50 customers on Saturday, Nov. 26; there is also free gift wrapping with any purchase.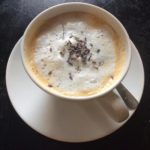 The Station Coffee, located at 10 East Chestnut Ave. in Merchantville, opened its hot chocolate bar on Black Friday. One Saturday, Nov. 26, there will be a chocolate and coffee tasting from 10:00 a.m. to 12:00 p.m. You can also stop by Eilandarts Center at The Station Coffee for a gift certificate special. Purchase a $50 gift certificate and get another $10 gift certificate FREE! Certificates are good for any of kid or adult classes, including Toddler Tune Time, Yoga, Figure Drawing, Minecraft Painting, and more. Finally, Kidz Shotz Photography is offering a Merry Winter "Mini" Photo Session promotion: a 25-minute studio photo session with their Winter Event set up plus three free digital downloads.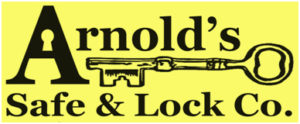 Arnold's Safe and Lock, 3615 Haddonfield Rd., Pennsauken, is holding a special sale for Small Business Saturday. All safes are 10 percent off, Saturday only. The store's Saturday hours are 9:00 a.m. to 1:00 p.m.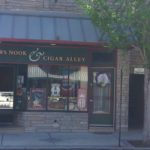 Cigar Alley at the New's Nook, 17 South Centre St., Merchantville, will be open on Small Business Saturday from 7:30 a.m. to 7:00 p.m. Purchase of $100 or more of cigars or cigar products and receive a free torch lighter valued at $40.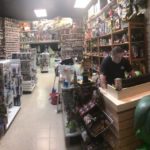 Play with This Toys and Collectibles, located at 19 West Park Ave., will be offering 10 percent off of the entire store.