PASA, Town Watch Hold Meetings Tonight

The Pennsauken community is encouraged to join the Pennsauken Alliance on Substance Abuse (PASA), as they work to educate the community about ways to stop abuse of drugs,alcohol, and tobacco.
The group's next meeting is Wednesday, July 12, 7:00 p.m., at Temple Lutheran Church, 5600 Rt. 130.
For more information, e-mail pasa.pennsaukendrugalliance@gmail.com or call (609) 923-4917.
---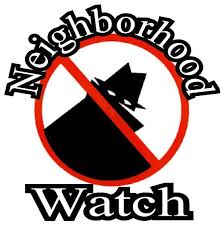 For those residents looking to become more active in the safety of their community, Pennsauken's Town Watch hosts meetings on the second Wednesday of each month. This month's meeting occurs on July 12, 7:30 p.m., at the Pennsauken Police Department, Second Floor. For more information, call (856) 488-0080 ext. 2417.