Touch-A-Truck And Trunk Or Treat Event Held On October 29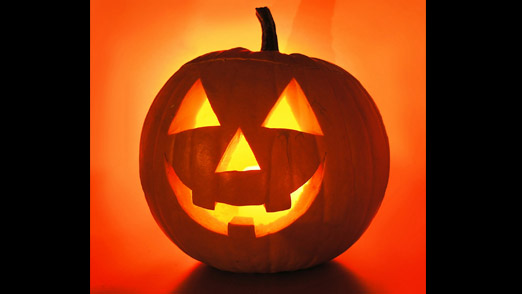 UPDATE: While the Touch-A-Truck portion of today's event has been postponed because of rain, the Trunk or Treat is STILL HAPPENING from 1:00 p.m. to 4:00 p.m.
The Pennsauken School District and the Pennsauken Education Association are hosting a joint trunk or treat and touch-a-truck event on Sunday, Oct. 29 at Pennsauken High School, 800 Hylton Rd. The touch-a-truck event runs from 11:00 a.m. to 3:00 p.m., while the trunk or treat occurs from 1:00 to 4:00 p.m. This free event encourages children from pre-K through eighth grade to wear their Halloween costumes and enjoy a variety of fun activities.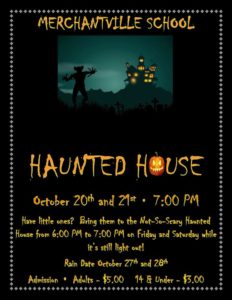 Members of the Pennsauken School District staff will have their vehicles decorated and will be distributing candy to participants. Children will also have a hands-on opportunity to explore various vehicles, including dump trucks, fire engines, and more. There will be a face painter available throughout the event; and PHS students and members from the school's Leo Club will have decorated the 300 wing of the high school as a "Halloween Hallway."
Attendees will be allowed to park their cars in the parking lot closest to the football stadium. In the case of inclement weather, the "trunk or treat" portion of the event will be held in the 300 wing of the high school.
For more information on the event, visit Pennsauken.net.
Parents and guardians are responsible for their own children. Please keep an eye on children and inspect the treats your child receives to ensure their safety.